Economic Prosperity Creates Awesome Communities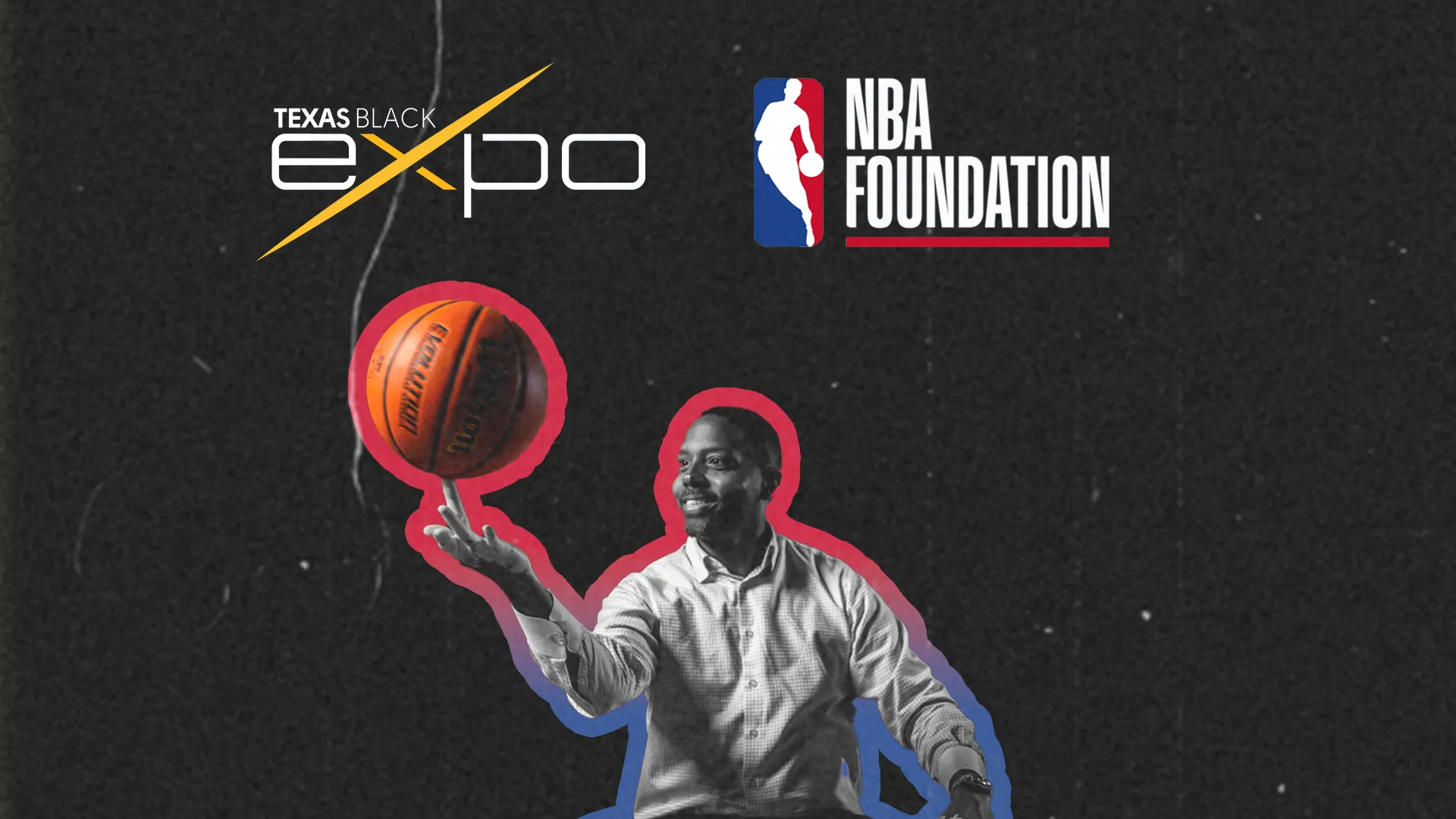 NBA Foundation Partners with Texas Black Expo, Inc. B.O.O.M. Initiative to continue driving economic empowerment in the Black community.
Closing the Wealth Gap within Underserved Communities
To enhance the quality of life and advance economic prosperity by creating opportunities for small business advancement and individual wealth development.
Sponsors help us produce impactful events and programs that enhance quality of life and advance economic prosperity.
Our Elite partners assist our organization in our day to day work and is designed to accommodate any person at any level.
Economic support to small businesses.
The wide and persistent WEALTH GAP between Black and white American families.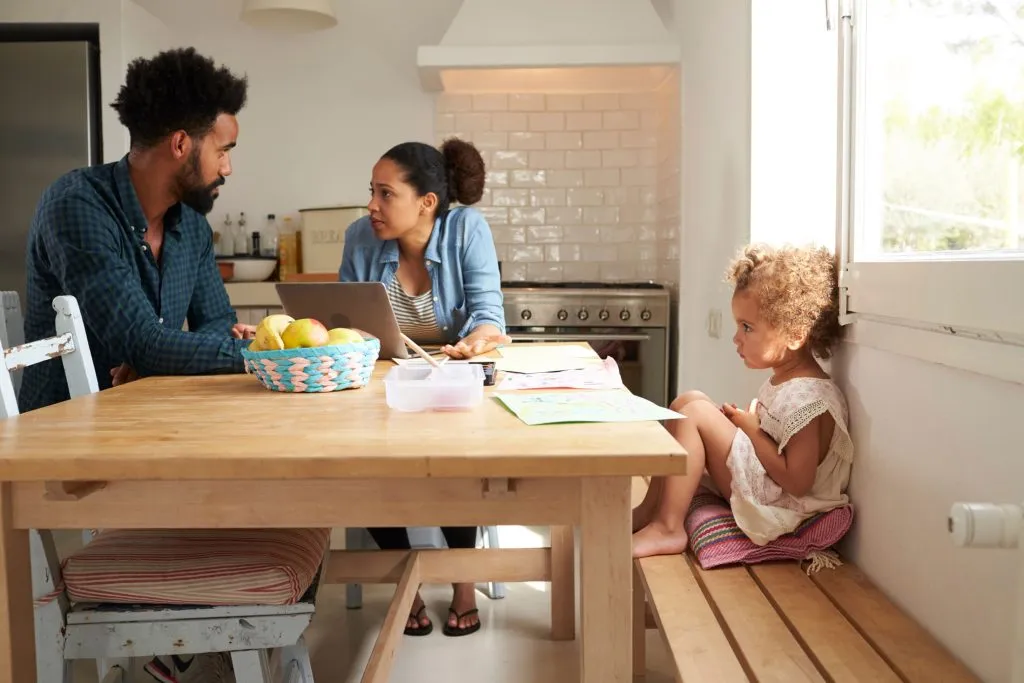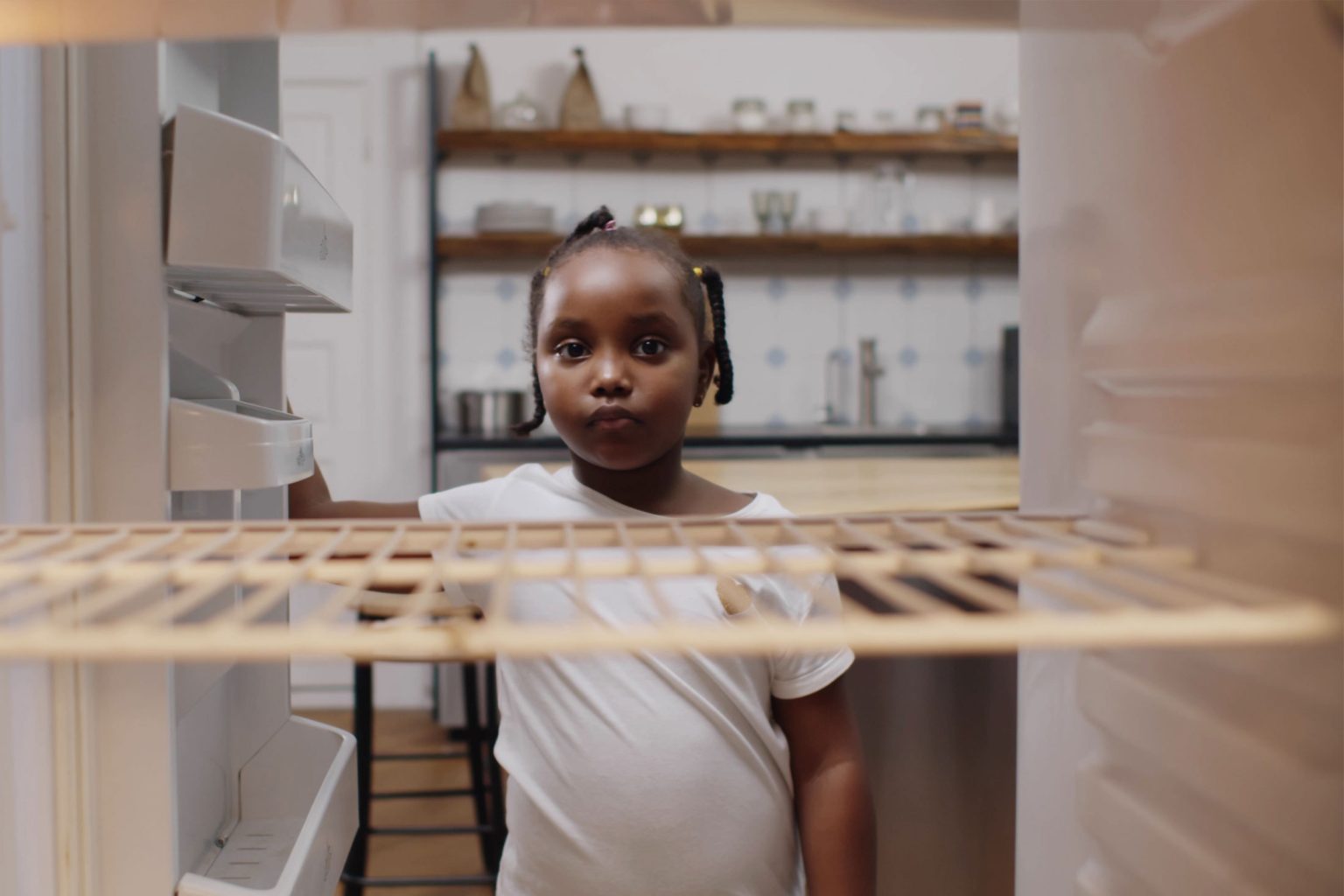 Disproportionate rates of high school dropout rates, teenage pregnancies, home ownership, death from preventable diseases, incarceration rates, and increase in crime making all of our communities less safe.
Texas Black Expo's Building Our Own Marketplace (B.O.O.M) initiative is strategically designed to fund the sustainable development of businesses, job creation, increase financial literacy within underserved communities within Black communities.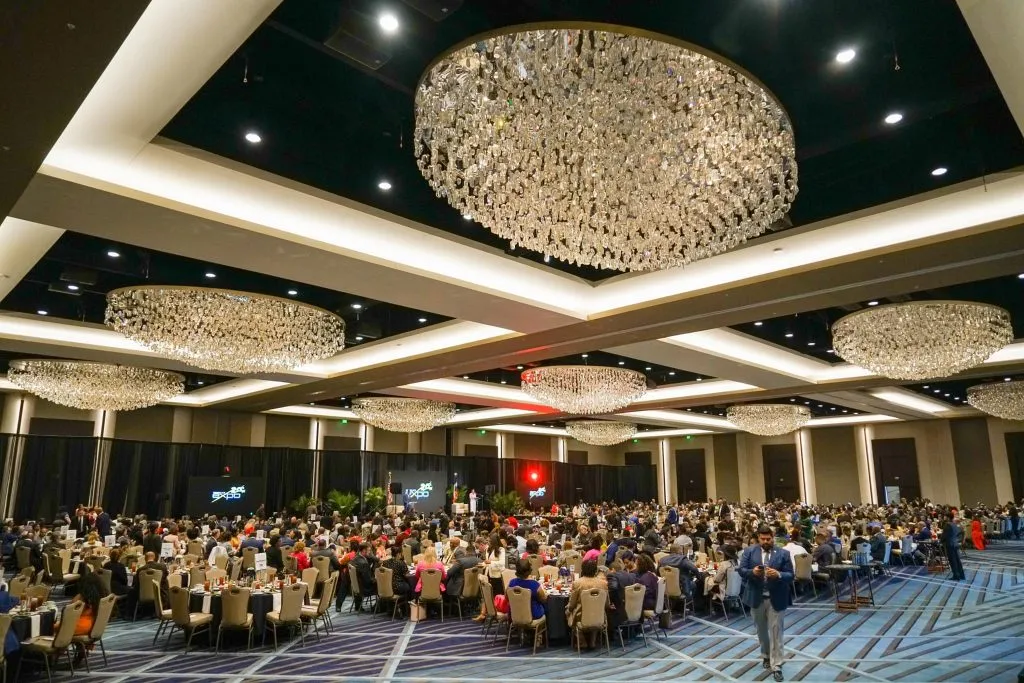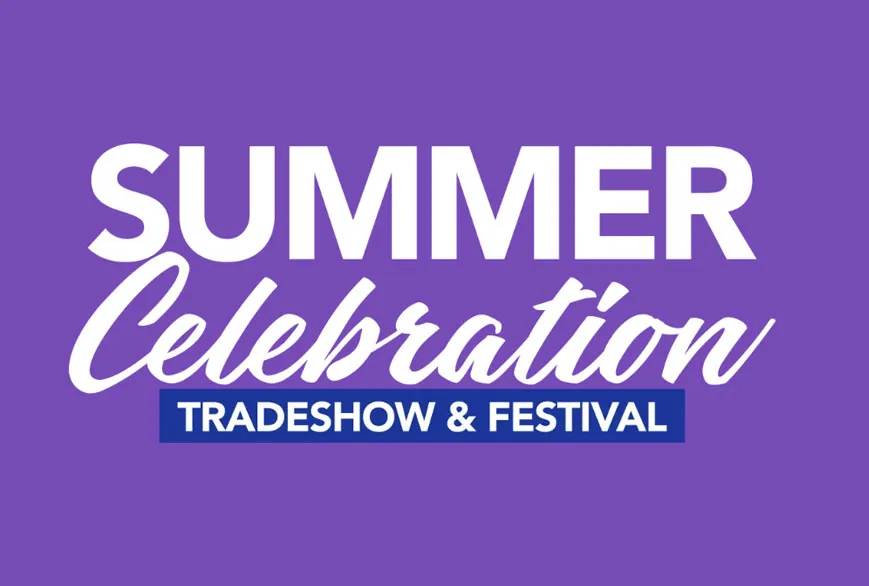 This tradeshow is the largest African American empowerment festival in the Southern U.S. and an opportunity for brands to market themselves to a consumption-driven target market with disposable incomes.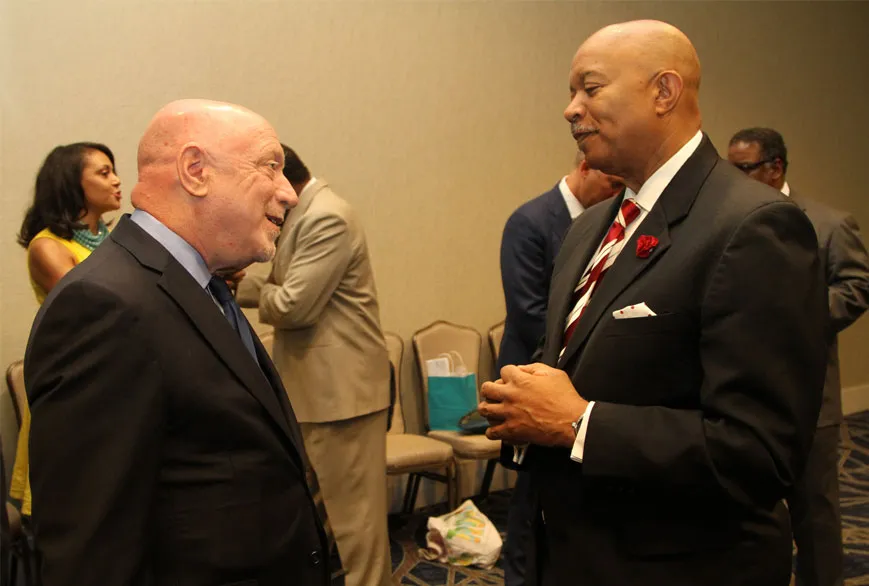 Become a partner and help improve the quality of life for all communities by bringing wealth and prosperity into underserved communities.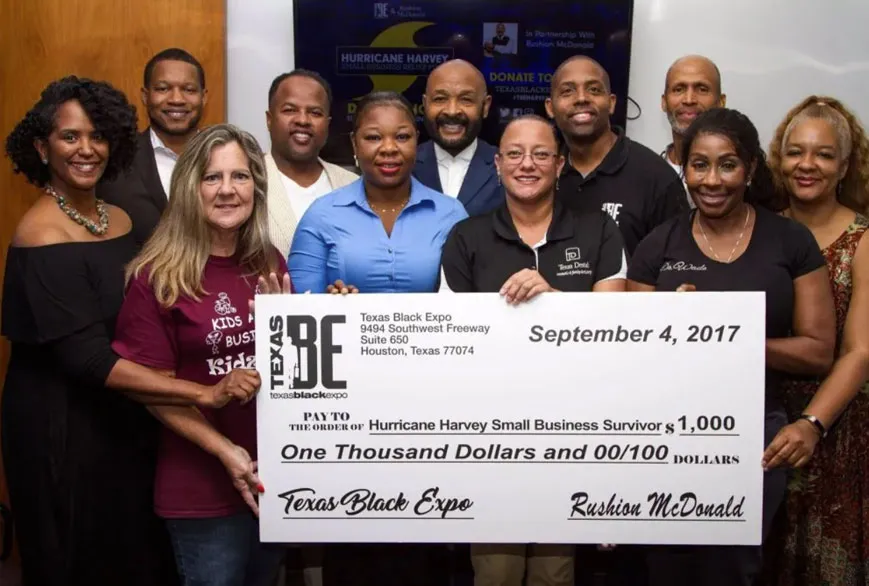 Apply for financial support. Funds are distributed on a first come first serve basis. Fundraising is ongoing and disbursement is contingent upon funds available.